Personal Protective equipment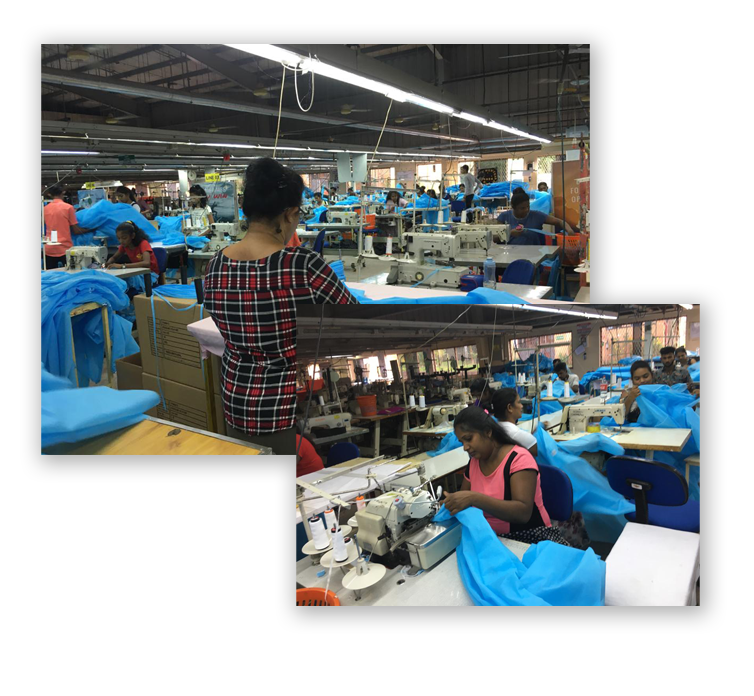 Facing the global pandemic of COVID19 head on, SNP Packaging diversifies into PPE in 2020 with its main operation based in Sri Lanka.Partnering with Inter Asia Sourcing in USA to establish a flawless communication flaw was the key factor that drove SNP to excel in PPE area and secure a nomination to supply or S' Barnabus Hospital chain In US.
Catering the global demand SNP established a few supply chain channels.
Sri Lanka (Main source of production and raw material)
Cambodia
China
Vietnam
India
Product line includes the following categories.
Isolation gowns
Masks- 3 ply, KN 95 with and without respirator
Scrubs for medical use
Gloves
View Our products
*All Personal Protective Equipment are manufactured under CE and FDA guide lines and all certifications are available upon request. Contact Us