We Are




SNP Packaging
Packaging is an art with roots running deep down to many million years since the making of the earth. Extracting the science behind the protection that a coconut husk provides to its fruit, we design our packaging to provide the ultimate protection and the exquisite look.
Belonging to a span of 5 years SNP marks the beginning of its remarkable journey in 2013.
Connector.

Connector.

Trading company to cater to the FMCG packaging requirements in Sri Lanka.

Connector.

Connector.

Expanding to China and Hong Kong

Connector.

Connector.

Rebranding to SNP Printing, Packaging & Accessories Co., Limited and embracing the dynamic nature of apparel industry

Connector.

Connector.

Diversifying to 4 key areas

Connector.

Connector.

Establishing the fully owned production facility in Sri Lanka
Quality is our honour
Quality is the key partner of our journey, nevertheless the service, the product and after service is our areas of concern.
With the recognition for ISO 22000:2005, 9001:2008 and GMP standards by SGS with United Kingdom Accreditations our journey has flourished with a flawless communication flow and products that reflect what we believe.

Raw material for packaging
Converting your innovative ideas to an ultimate packaging product and catering with the accessories required for apparel industry is the main focus of this division. The packaging unit comprised of 3 main specialties in plastics, flexible packaging and paper products is located in China, Dubai, Sri Lanka, Vietnam and India
Packaging and accessories
Our raw material division established in China focuses on providing sheets, inks and blocks for printing and box forming. The division is headed by the production department who have mastered the art of finding the best match and mix of components to design the finest raw material.
Consultation and logistics services
We specialize in providing consultation for your packaging needs and ideas and to customize the shipping methods experimenting on faster and cost effective logistics.
In-plant service divisions
Reaching to the supplier many miles away is quite old fashioned now, while you could have your own set up with skilled labour under your own roof. The division focuses and invests on projects expanding for over 5 years to provide In-plant solutions for packaging production.
Personal
Protective Equipment
Countering a global crisis requires proactive measures and an uninterrupted flow of personal protective equipment. Our R&D team has come together to provide a complete package of equipment to our valued customers who are looking for a reliable source at these troubling times.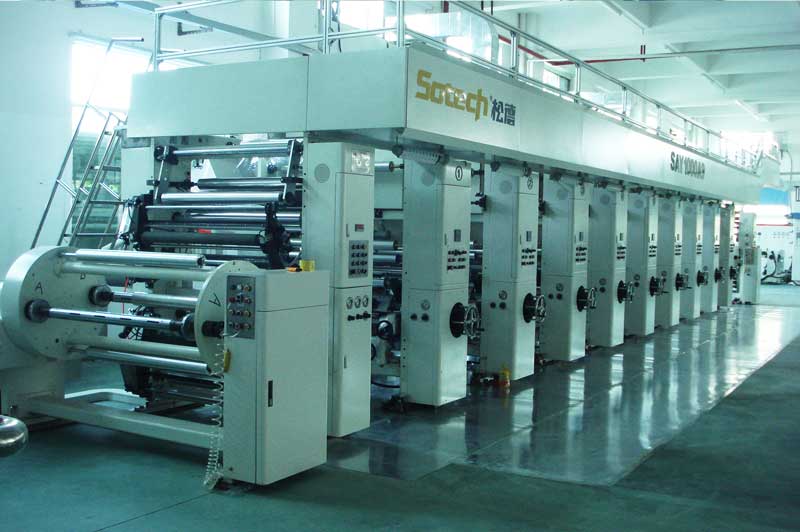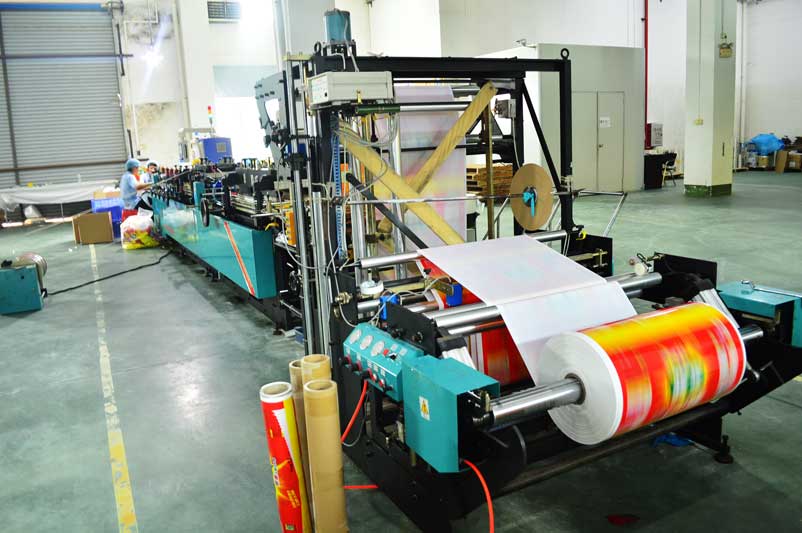 Core Values
SNP packaging sources it's core products and the majority from the factory located in the Industrial zone of Dongguan, Mainland China.
It partners with packaging producers from India, Sri Lanka, Dubai and Turkey to cater the specific demands of the customers and to provide strategic solutions to customer requirements.
Quality
With our company providing a unique mix of both packaging creative design, packaging branding and packaging manufacturing, quality at all stages of the process is what we're working for!
Eco-friendly
As a responsible corporate organization all paper products we produce are certified by PEFC (Pan European Forest Certification (UN) ) or FSC (Forest Stewardship Council). These two certifications emphasize the importance of protecting the environment.
We also use special waste disposal systems in collaboration with "GEO CYCLE" this has helped us to achieve ISO 14001 environmental management standards.